We have a wide range of groups and we hope you find one that suits you!
Classes will begin the week of Feb 28 and will continue for 9 weeks, ending the week of April 25. 
We hope you find a group to join and begin to build relationships as you get to know one another through God's teaching! Contact us if you have questions!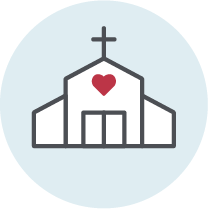 Meeting every other Wednesday at 6:30 in the Church Café area, this group is for anyone who is a senior, retired or over 55.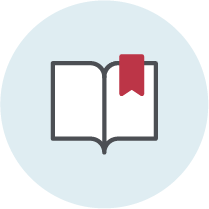 The Young Adults meet every Monday at 6:30pm at Jordan Bryant's house. They will be starting a study on the book Irresistible by Andy Stanley.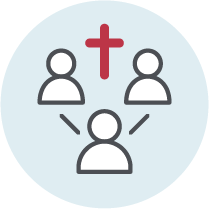 Open to everyone too young to be in the seniors or too old to be with the young adults! We meet Wednesdays at 7pm upstairs at the church.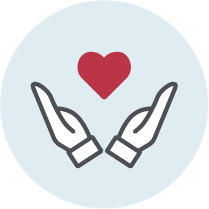 Join us online via zoom Mondays at 7:30pm to discuss the book Lies Young Women Believe and The Truth That Sets Them Free .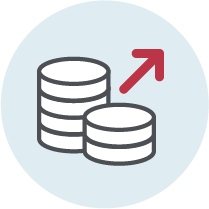 This group will be going through Dave Ramsey's Financial Peace University Class Wednesdays at 7pm at the Church—Gathering Room (Upstairs). There is a small cost associated with this class.
MON-THURS
8:30am – 12:00pm
Ready to Visit?
We want to make your first experience with us as easy and stress free as possible!
Contact Us
Have any questions or just want to get in touch? Fill out the form below and we will get back to you soon!