We have a wide range of groups and we hope you find one that suits you!
We hope you find a group to join and begin to build relationships as you get to know one another through God's teaching! Contact us if you have questions!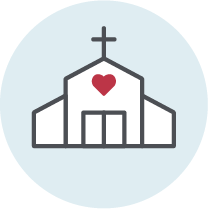 Our Senior group has had to be flexible lately with ongoing Pandemic protocols. Please contact us to get more information about this group!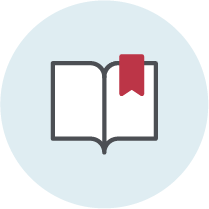 The "Young" Adults meet every Monday at 6:30pm for dinner, discussion and just to hang out!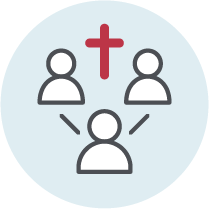 Open to everyone too young to be in the seniors or too old to be with the young adults! We meet Wednesdays at 7pm upstairs at the church.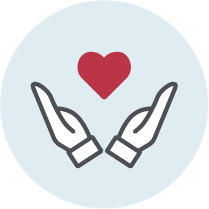 Diane Bryant hosts a small group before Sunday morning service at 9:15am upstairs, open to all!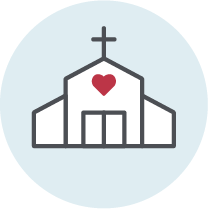 Small groups are pivotal to our journey with Christ and we hope everyone can be involved in a group at some point. If you'd like to create a small group or have an idea for a group, please reach out, we would love to help!
MON-THURS
8:30am – 12:00pm
Ready to Visit?
We want to make your first experience with us as easy and stress free as possible!
Contact Us
Have any questions or just want to get in touch? Fill out the form below and we will get back to you soon!