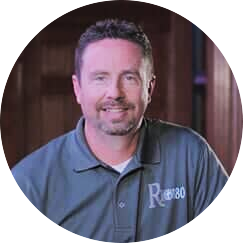 New to 180? Our fresh start classes are a great way to learn more about the church. Consisting of three different classes, we will cover our history, basic biblical principles and let you know how you can get involved.  Fresh start is also a great way to get to know our leadership! Join us Sunday at 9am for Fresh Start. We can't wait to see you!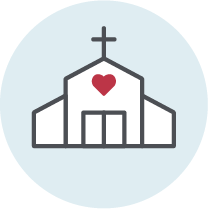 The first week is a time for you to meet with Pastor Brad and to hear his heart for 180Church. It is also an opportunity for us to get to know you and your family better.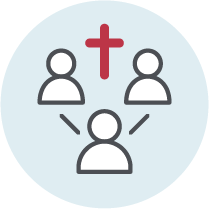 The second week is an introduction to 180Church. We discuss how we became a church and how you can be a part of our church family. We discuss the importance of prayer, daily biblical devotions and growing in closer relationship with God.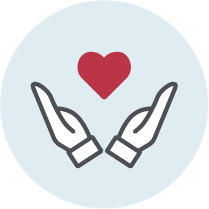 The fourth week we discuss our small groups and how you can get involved here at 180Church. We will also take a spiritual survey that will show your strengths and where your skills can be best used.
MON-THURS
9:00am – 2:00pm
Ready to Visit?
We want to make your first experience with us as easy and stress free as possible!
Contact Us
Have any questions or just want to get in touch? Fill out the form below and we will get back to you soon!