We can't wait to meet you!
At 180, we are a big family and welcome all to join us! We want to make your first visit with us as easy and stress free as possible. Fill out the form below and stop by the Connection Center on your way in. We'll make sure we have a volunteer ready to help you learn your way around. We're so excited to meet you!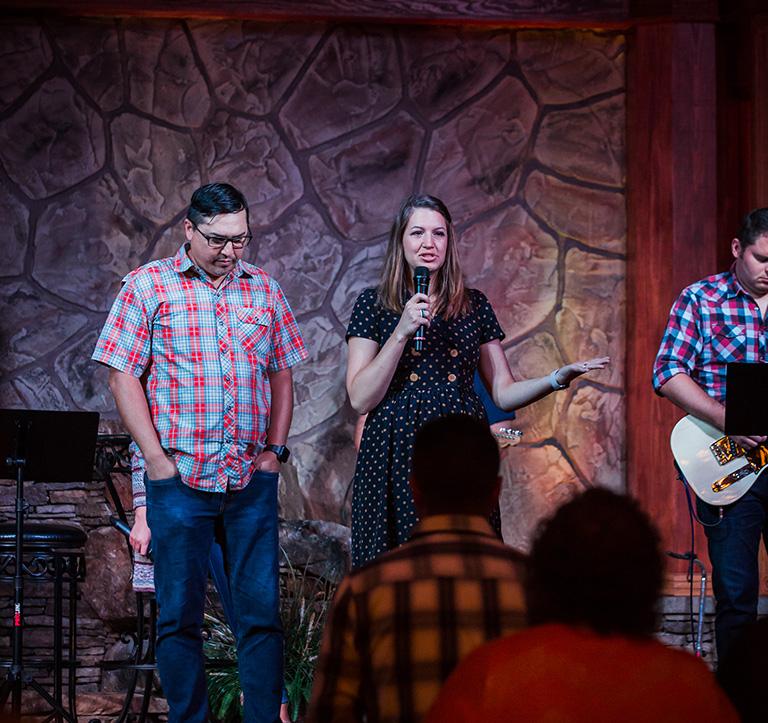 MON-THURS
9:00am – 2:00pm
Address
1104 Montvale Station Road
Maryville, TN 37803
What is your service like?
We get together every Sunday to experience God as a church family! We have a band that will play contemporary worship music followed by a message. Our service averages about 75 minutes long total.
What is available for my kids?
Children 5th grade and below are welcome to join us upstairs during the service where they will have a great time playing and learning about Jesus!
Come as you are! We dress casually but welcome you to join us in whatever way you feel comfortable.
Where can I watch online?
We stream our services live on youtube. The video will stay on our channel and can be accessed through our website for watching later!